Navigating Innovation and Growth in a Changing World
May 17, 2022
2022-07-11 12:38
Navigating Innovation and Growth in a Changing World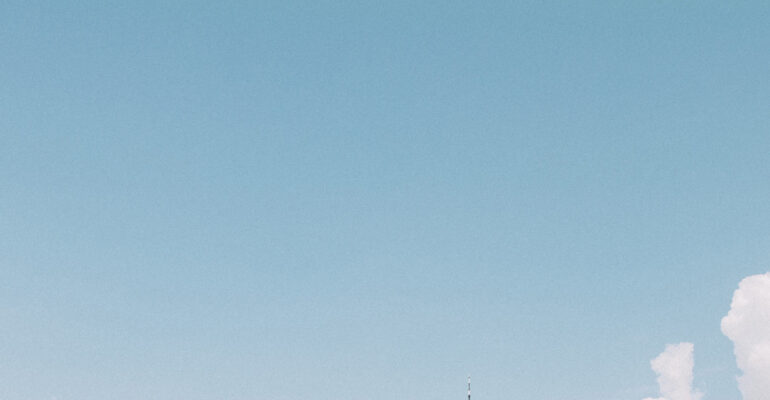 Navigating Innovation and Growth in a Changing World
In virtually every industry segment, companies, large and small, are being forced to move faster, be more nimble, become more efficient, and identify fresh sources of differentiation. Today, more than ever, success means exceeding, not simply achieving, even ambitious goals and targets. 
Boards of Directors and Leader/Managers are looking for answers:
"How do we ensure that results from change efforts are delivered to the bottom line?"
"What are the main risk factors to bed actively managed in our change efforts?"
"When, where and which one of us should personally intervene to guarantee success?"
"What is the best way to encourage our Leadership and Management Team and all our employees to take responsibility for and demonstrate real accountability for change?"
Lewis M. Rambo, Ph.D. knows just how to provide suggestions, guidance, and wise counsel to his clients as they roll out and manage their change initiatives. He understands what it takes to ensure that the resulting Transformational Process delivers measurable results directly to the bottom line.