How to Recognize and Cultivate Leadership and Talent in Your Organization
March 10, 2022
2022-07-11 12:38
How to Recognize and Cultivate Leadership and Talent in Your Organization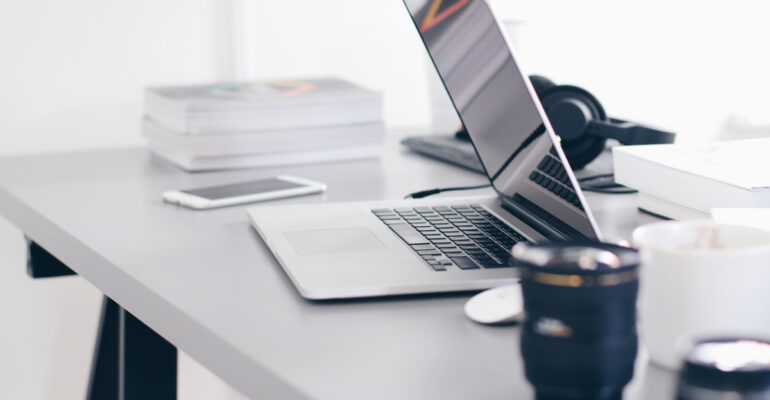 How to Recognize and Cultivate Leadership and Talent in Your Organization
Are you inviting and cultivating leadership and talent within your organization for today and tomorrow? Or are you relying on outdated models of success? These are questions leaders around the world face while striving to prevail in an increasingly complex, global business environment.
Lewis M. Rambo, Ph.D. understands the major factors that influence the development of excellence in leadership and the management of talent. He regularly works with clients on critical areas such as adapting strategy and operating models that will generate realistic pipelines for identifying potential leaders/managers and key individual contributors, better positioning their organizations for growth and success in the twenty-first century.
Those who want to achieve inspired leadership and excellence from everyone on the payroll must answer these and many other critical questions:
What are the implications of our strategy for the types and locations of individuals who are prepared to lead effectively in the new century?
What are the optimal operating models for identifying and developing high-performing, adaptive global leadership teams?
Which forecasting, succession planning, career development, and capability acceleration programs produce robust leadership and talent pipelines to match the specific growth agenda in the necessary time frames?
What mix of employer branding, diversity and inclusion profiles, and innovative social-media and advocacy marketing campaigns will help us become a "talent magnet?"
In what ways can we mold the systems, processes, and infrastructure necessary to support our ongoing talent advantage while achieving a measurable return on our investments in these key areas?
Rambo will offer innovative, practical solutions that enable client organizations to achieve sustainable leadership, success, and profitability which, in turn, are important deciding factors in attracting, hiring, and retaining outstanding talent.