Home
June 14, 2023
2023-06-15 16:25
Home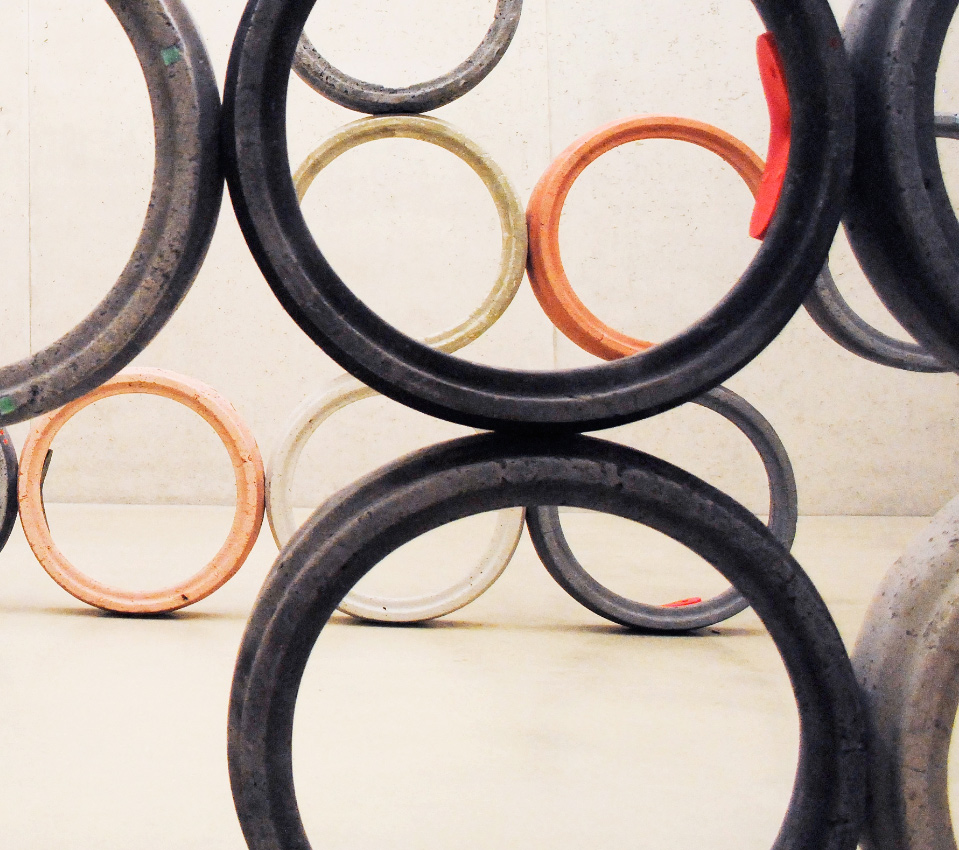 Executive Coaching, Organizational and Human Resource Consulting
You don't need a cheerleader, you need a COACH
Whether you are looking for 1:1 coaching or help with your organization, you'll find the direction and guidance from Lewis to be unprecedented. Creating an action plan, together, you will embark on a journey that will help you grow, improve, and expand who you want to be both at home and at work.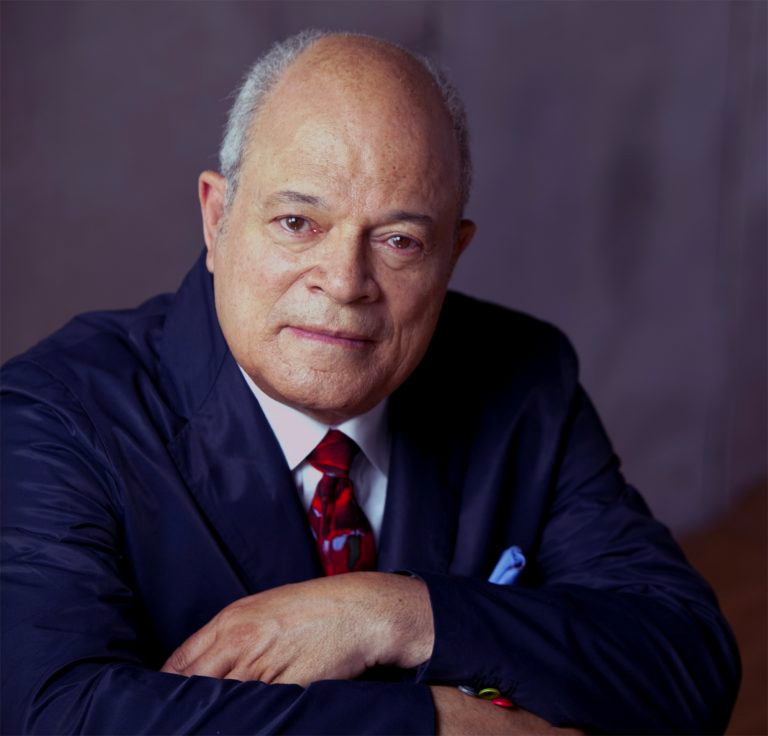 Is interested in working with leaders and managers who want to grow, build upon and/or expand their interpersonal skills, managerial competencies and abilities, while at the same time, helping them come to a better appreciation of how they are perceived by colleagues, subordinates and others with whom they interact.  He has worked, at all levels, with clients and client teams in corporations, family-owned businesses, educational institutions, non-profits, and governmental agencies.
Working with executives and organizations all over the globe.
Companies, organizations, schools, and governments.
Problems and challenges resolved with positive outcomes.
Would you like to have a conversation?